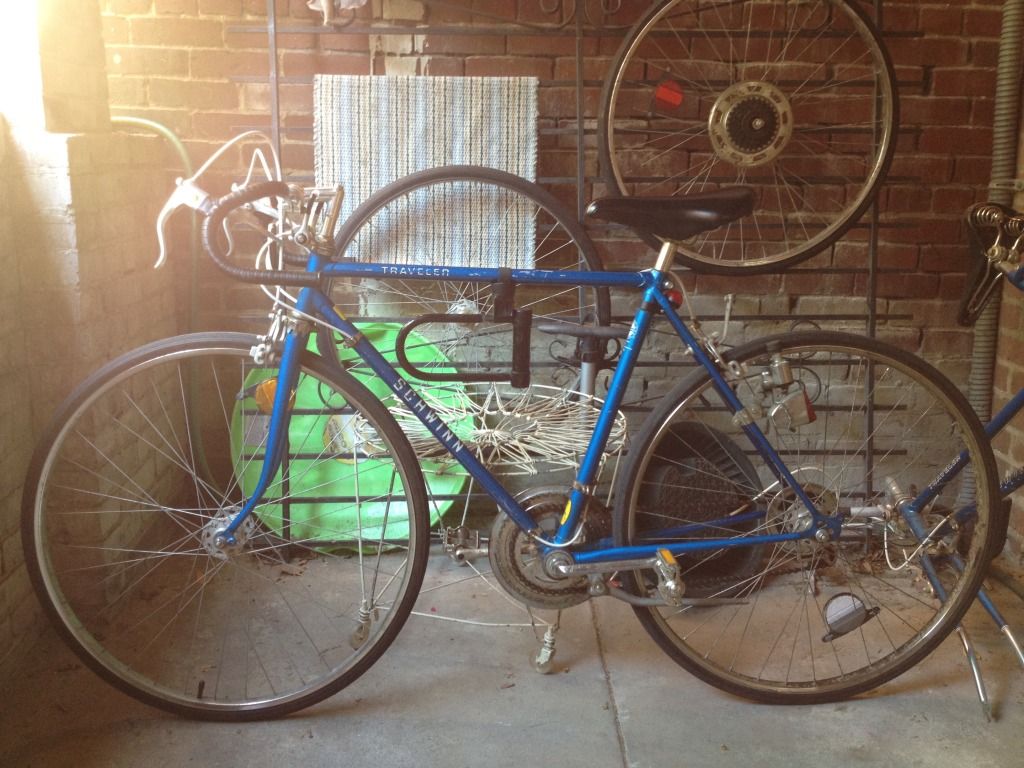 Name: Zack Boileau
What do you love most about your bike:  
My favorite thing about biking is that you actually can take the time to enjoy getting from point a to point b.
Zack might be new to the Bike Gang website, but he's been at an least honorary member for like forever. He's also a member of jog gang, ladder ball gang and the brief, albeit wonderful, racquetball gang. 
Check back next week for another RPB!  And if you ride|love your bike as much as we do, send us a pic with your name and a little bit on why you ride and we'll feature you!
Ride all weekend,
- tomball